• beauty • Fashion • Green • spring • stpatricks day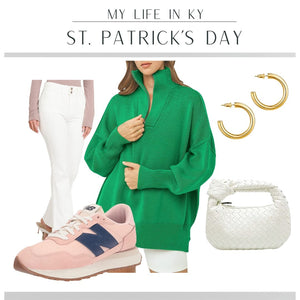 I love Kelly Green!  Here are my favorite ways to use it and wear it in March!  Here are my Amazon picks!    
---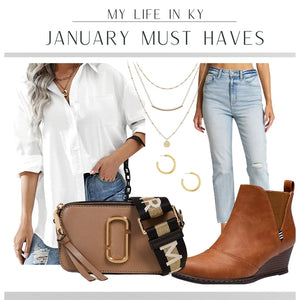 I'm on the go a lot, from kids sports to working out.  I also work from home running my online boutique, so I like to be comfortable most days!  In addition to the pieces I keep from my boutique, I like to add in some basics and staples from Amazon.  Here are my top choices for the winter.   1. A good basic white button down   2. A long sleeve workout tee is a must to wear to and from the gym.  I like this one because you can use the thumbholes and still see your smart watch! '  ...